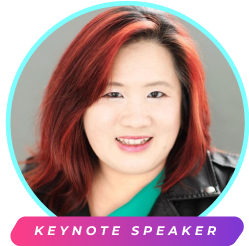 Mariatta has over 15 years of experience in the software industry. She is a Python core developer and contributes to various open source projects. She currently works as Senior Developer Relations Engineer at Google. She moved to Canada more than two decades ago, and now lives in Vancouver with her husband and two children.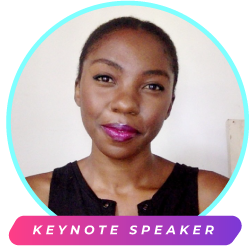 Zimbabwean software engineer
Director and vice-chair for the Python Software Foundation. Developer Advocate at Voltron Data.ZimboPy Co-founder & previous chair of PyCon Africa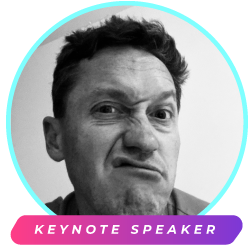 Tom is a longstanding member of the Python open source community. Since 2016 he has been working on open source full-time, through his company, Encode OSS. His projects include Django REST framework, HTTPX, Uvicorn, Starlette, and more.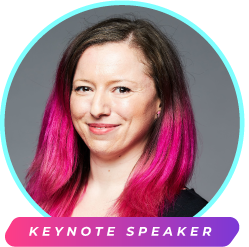 Nina Zakharenko is a software engineer with over a decade of experience. She's currently the Principal Lead of the Python Developer Advocacy team at Microsoft. In the past, she's written software for satellite control computers at HBO, code that's helped people connect over their passions at Meetup, and implemented time-wasting features on Reddit. In her spare time, she enjoys snowboarding and hiking with her dog, drinking scotch, and tinkering with hardware, LEDs, and wearable electronics.